RICK ZABEL // CLOSED

"I would describe my whole life as beeing blessed and lucky. It's sometimes a bit surreal."
A Portrait- and Homestory for HARD COPY Issue 12 by CLOSED with Rick Zabel.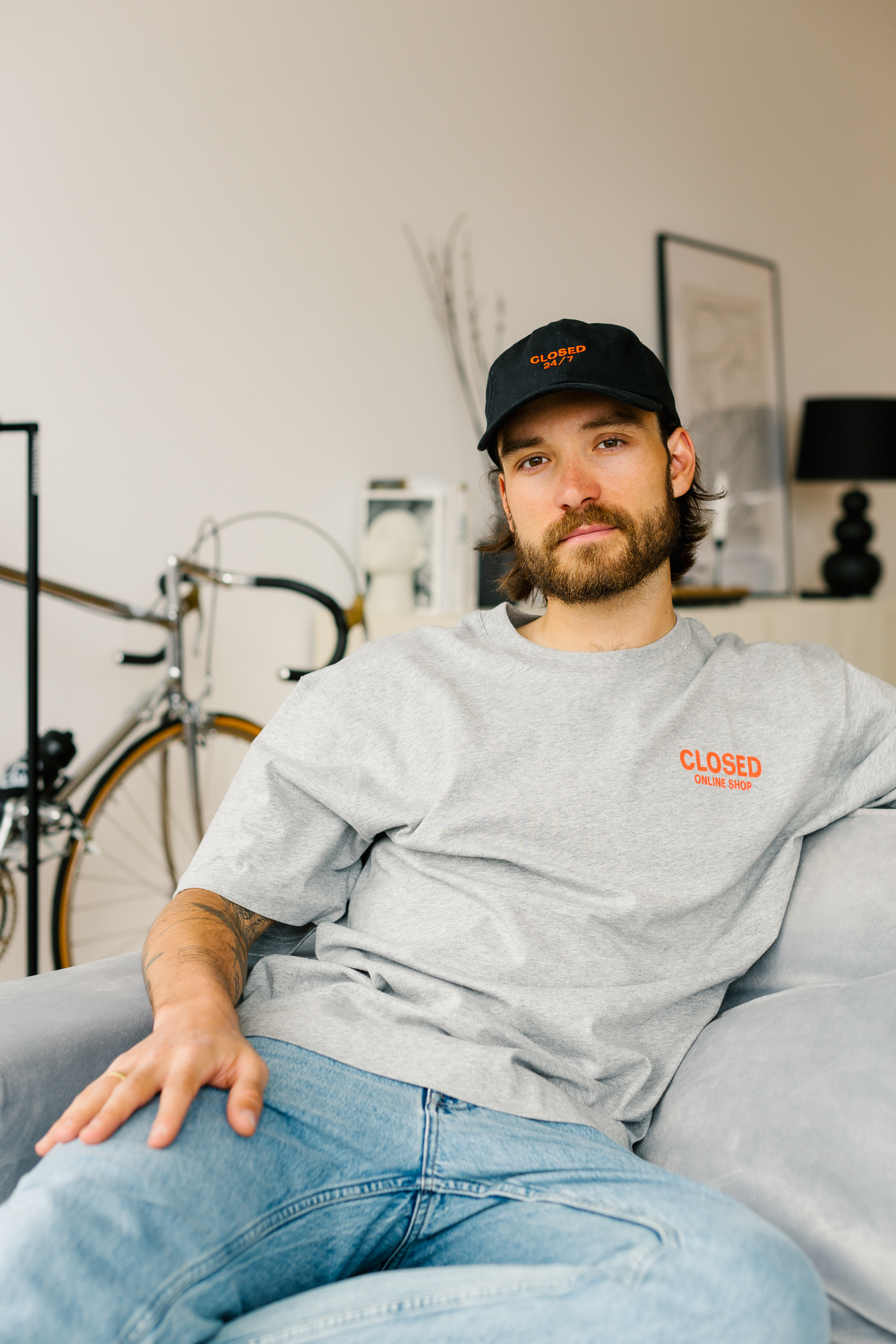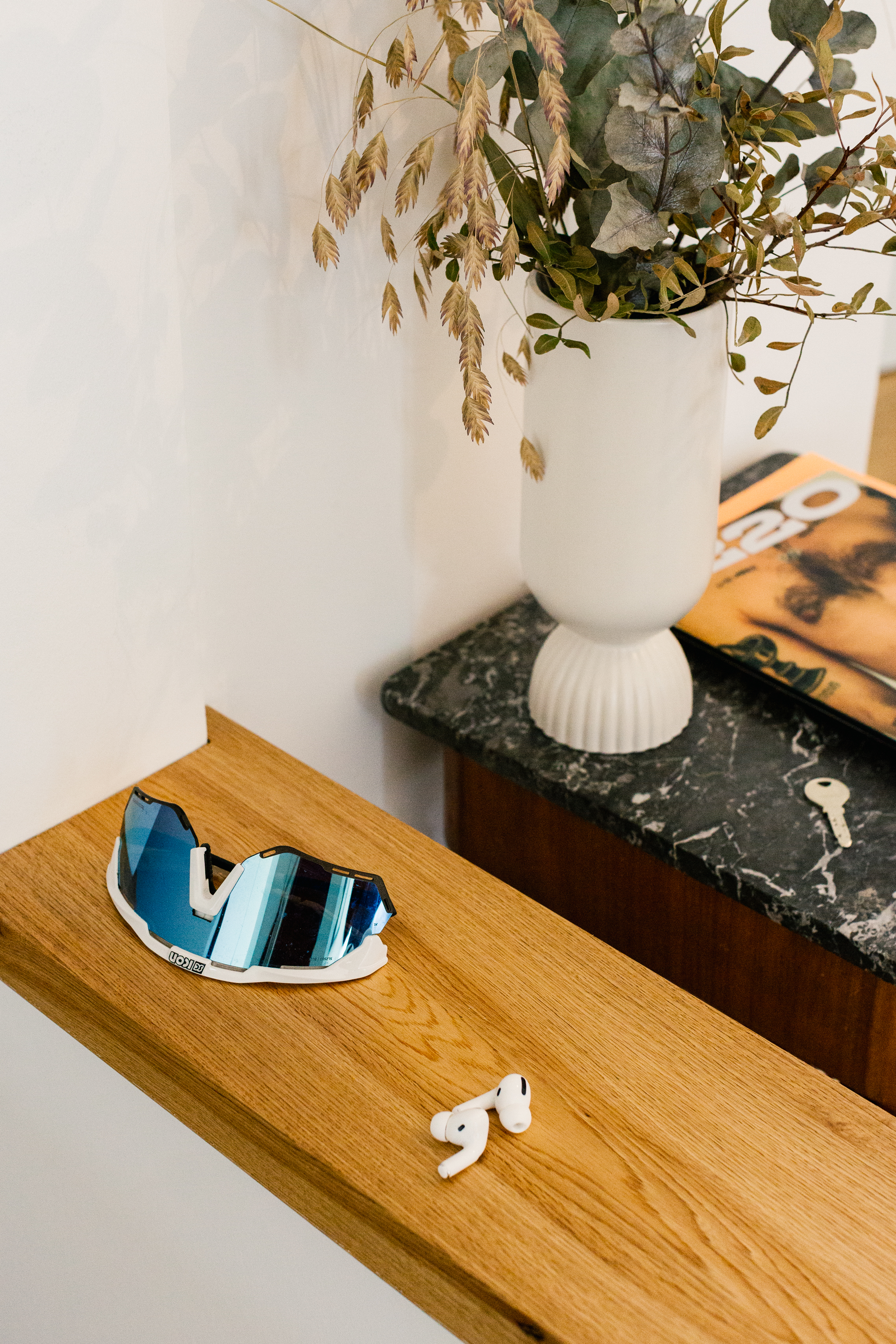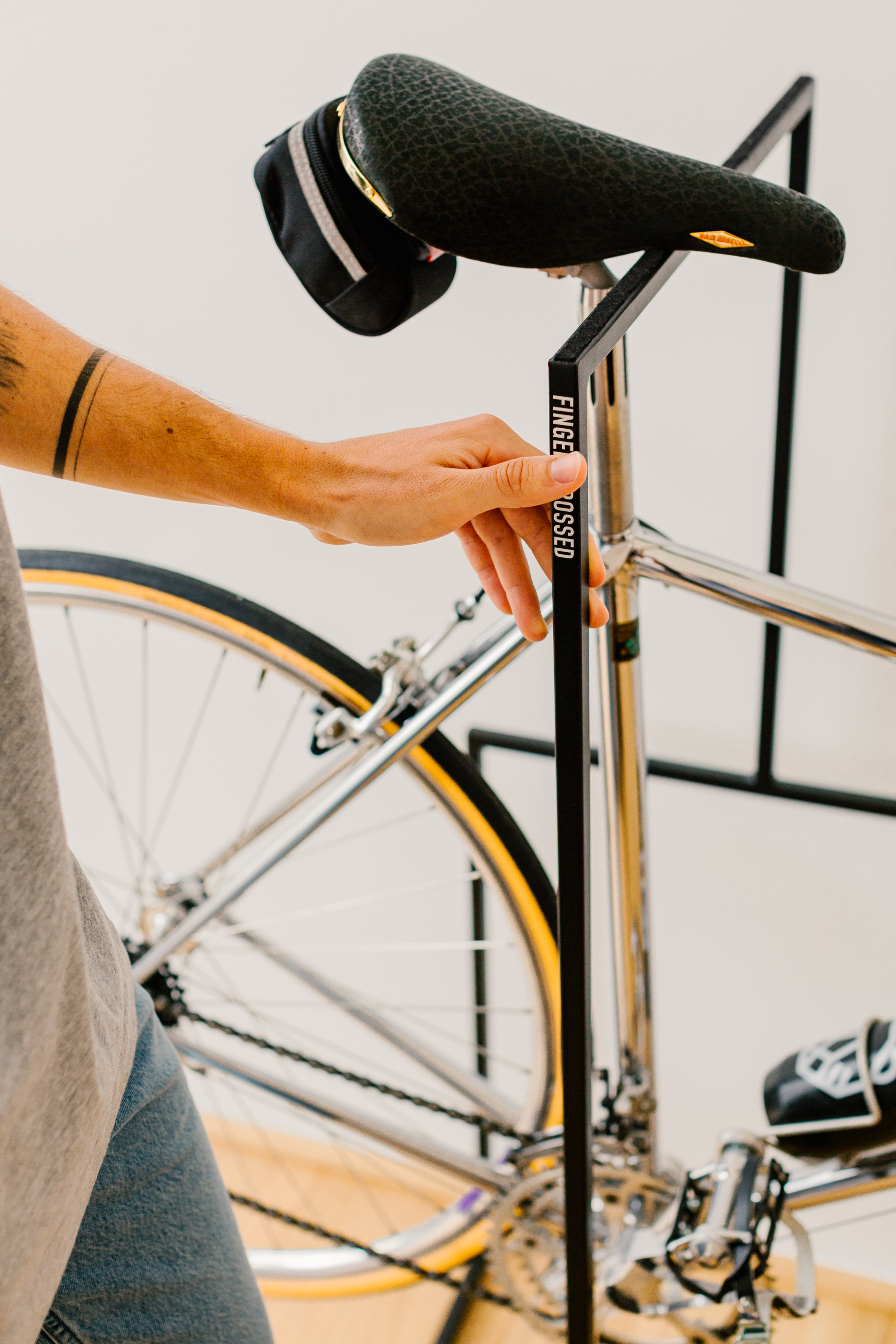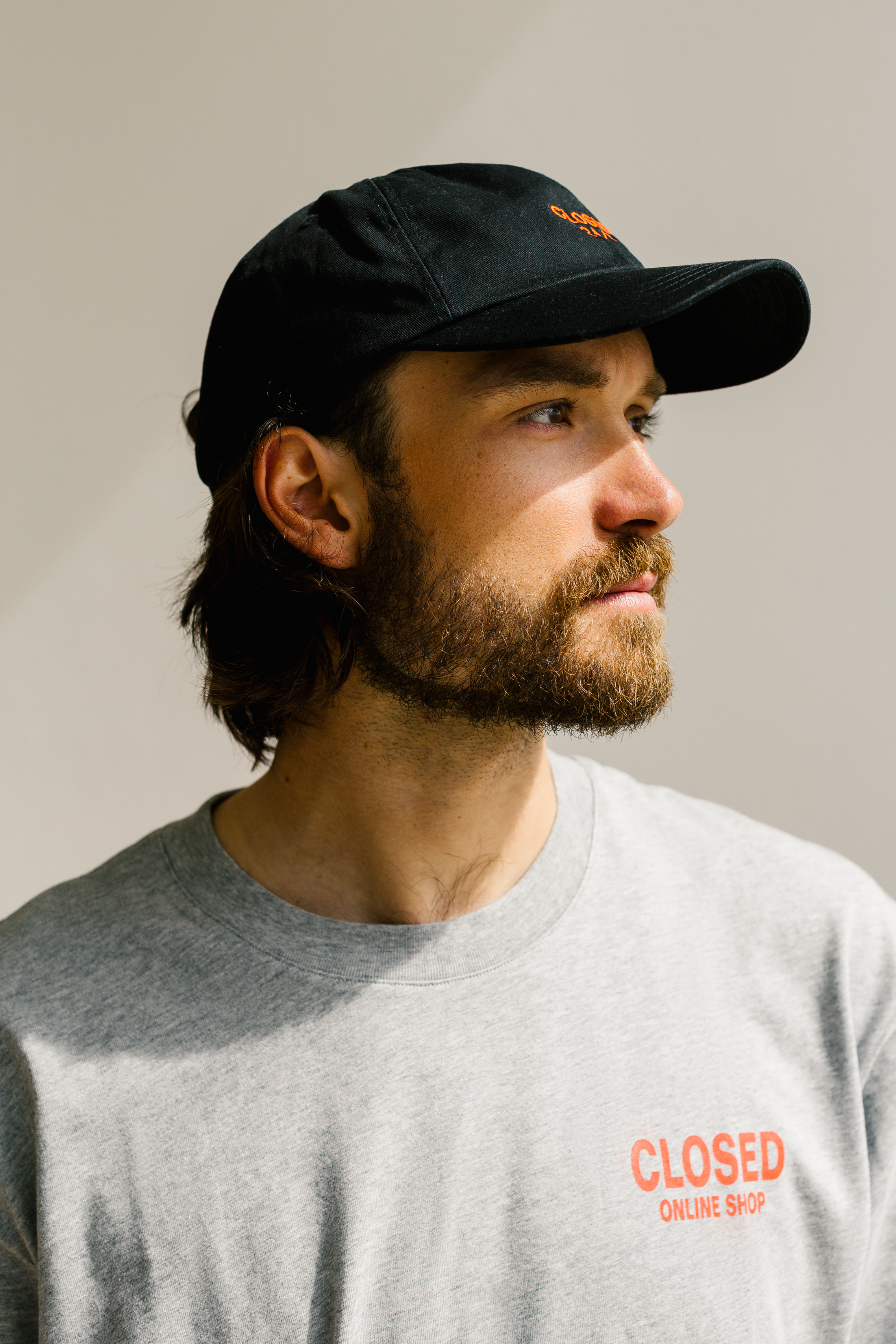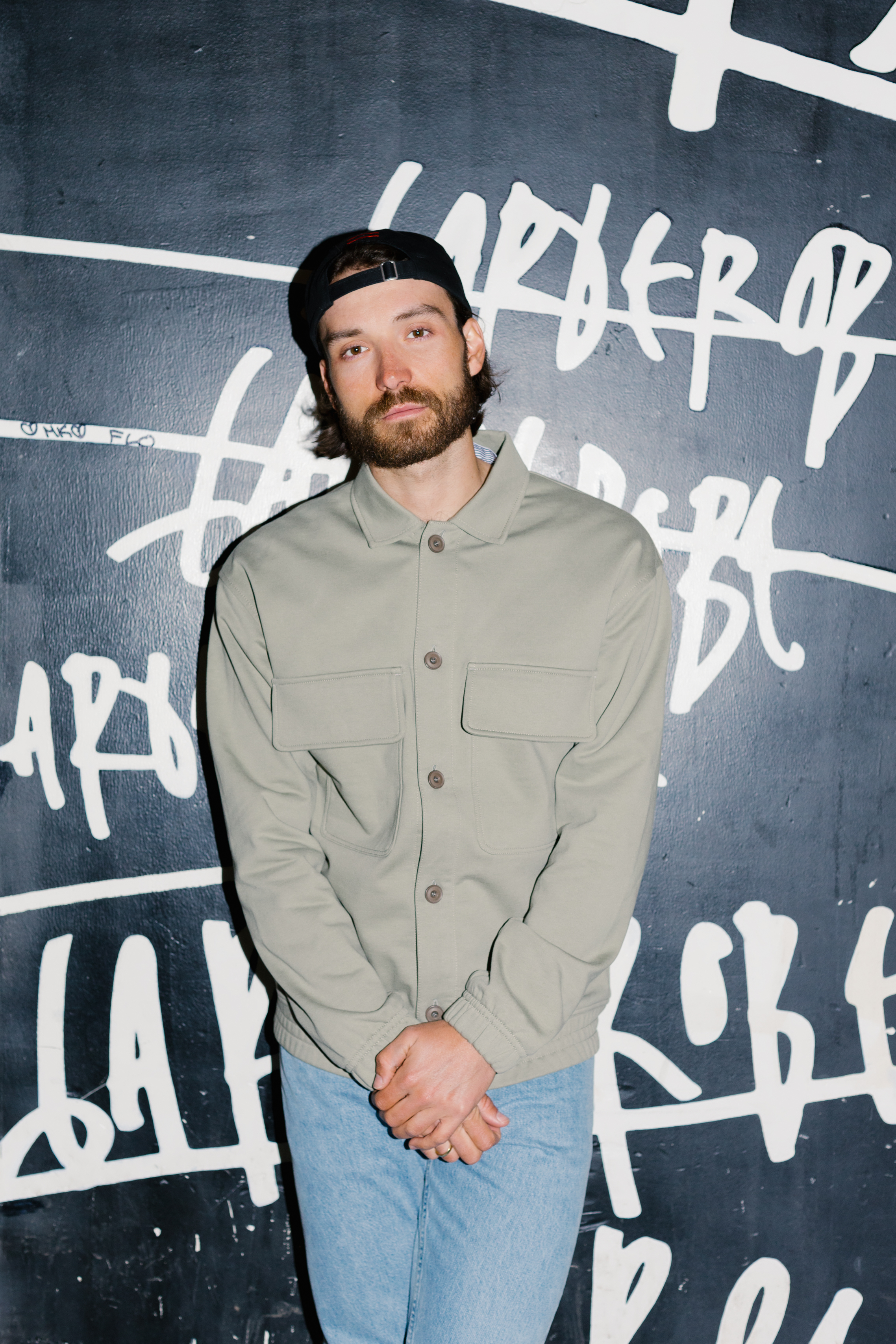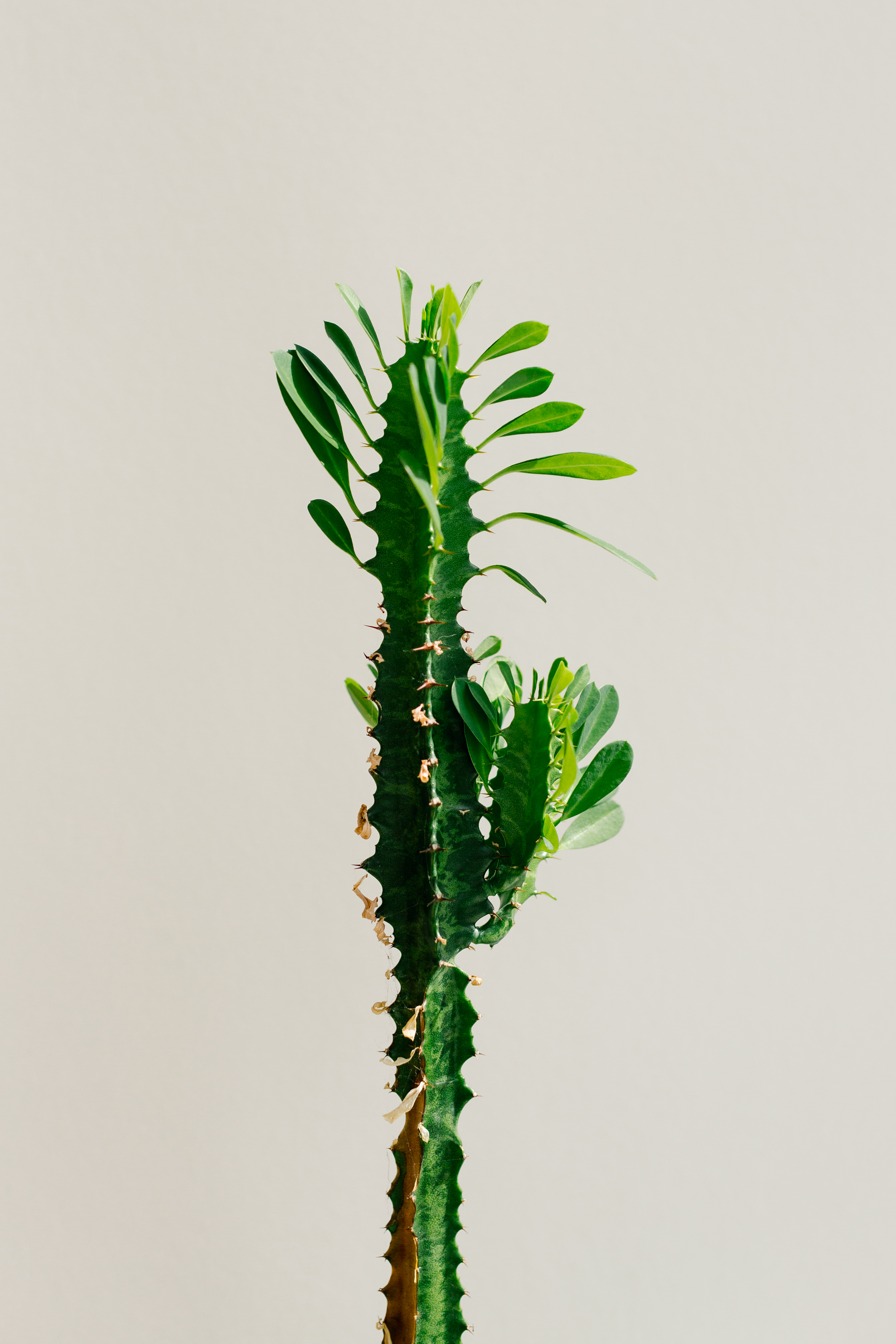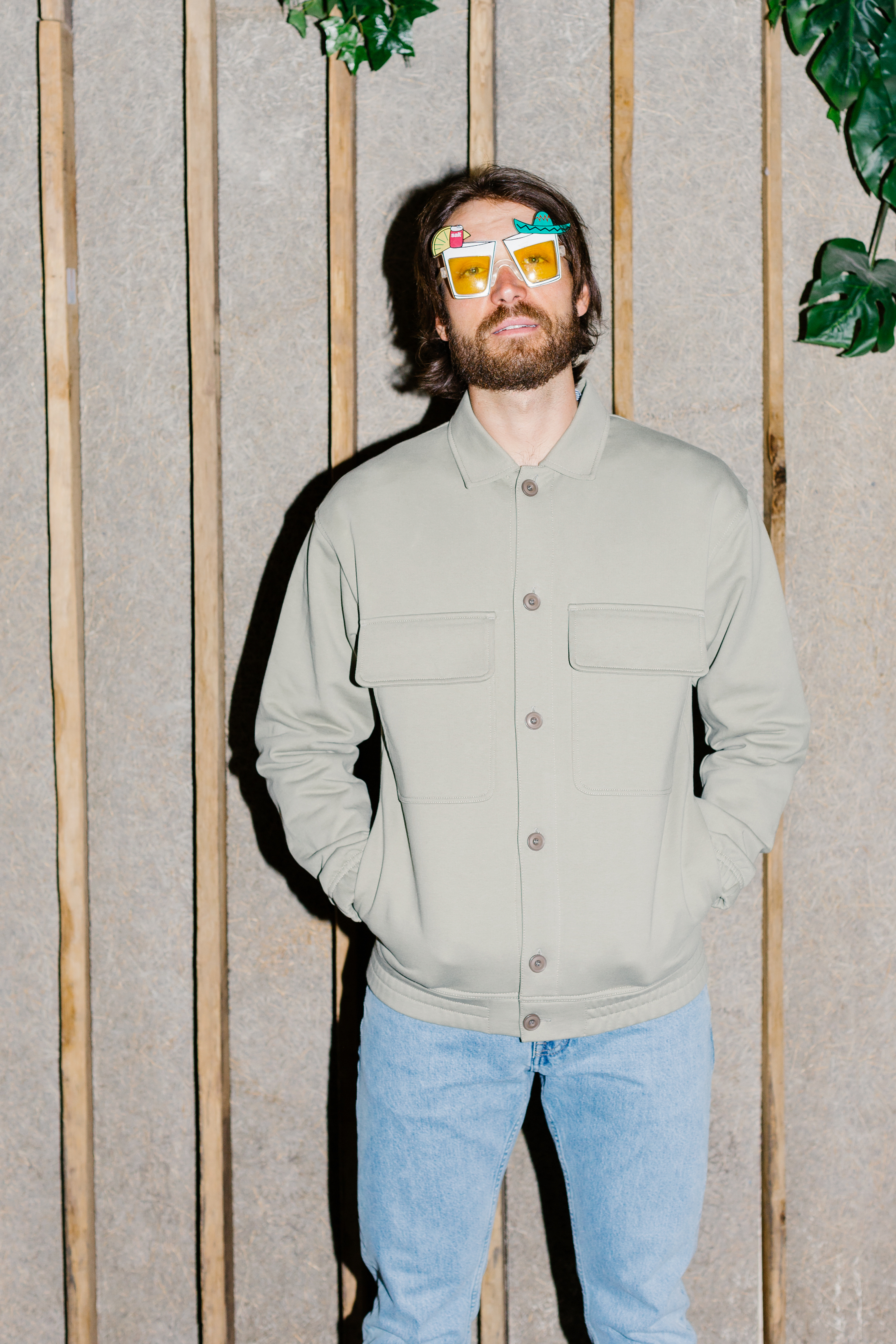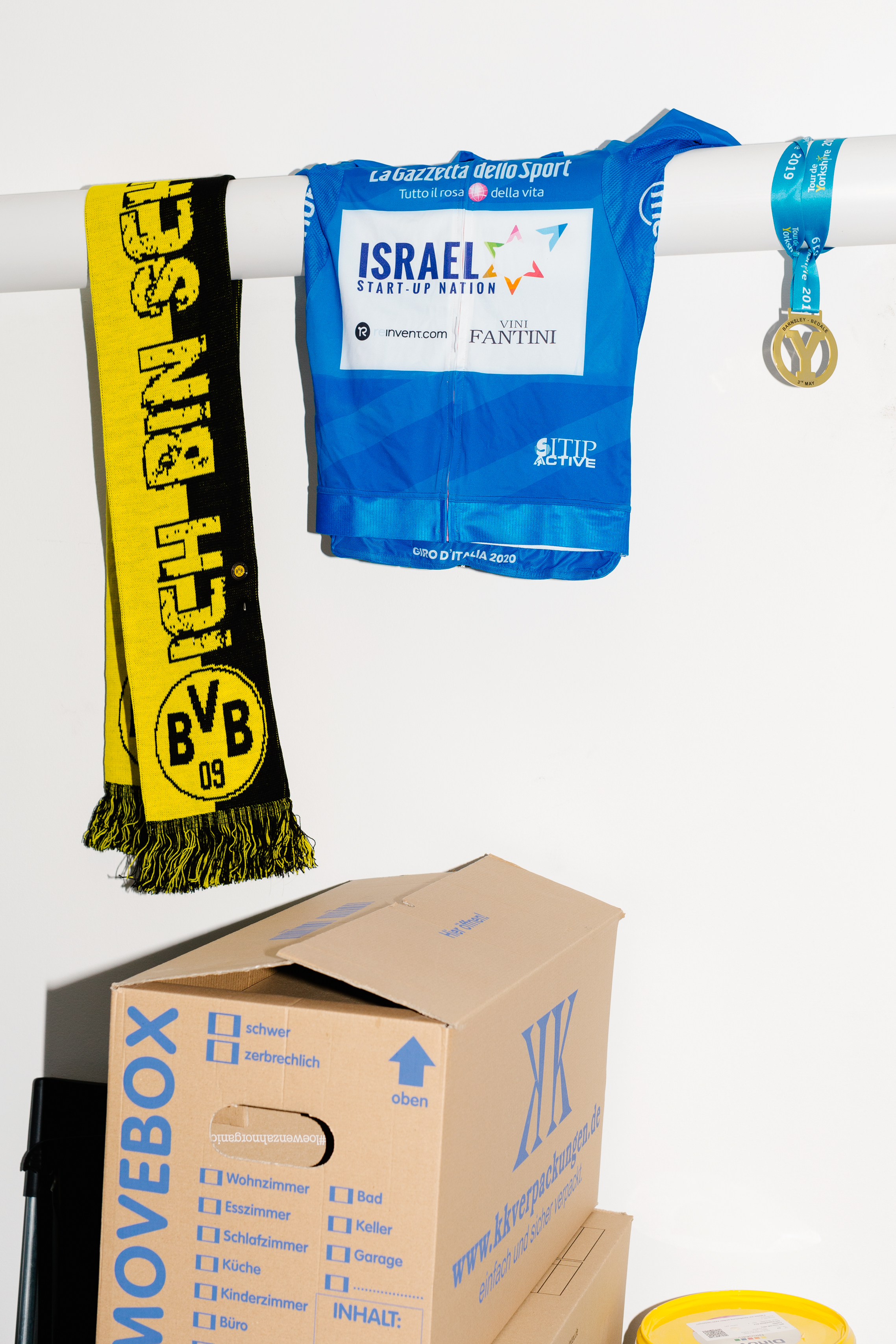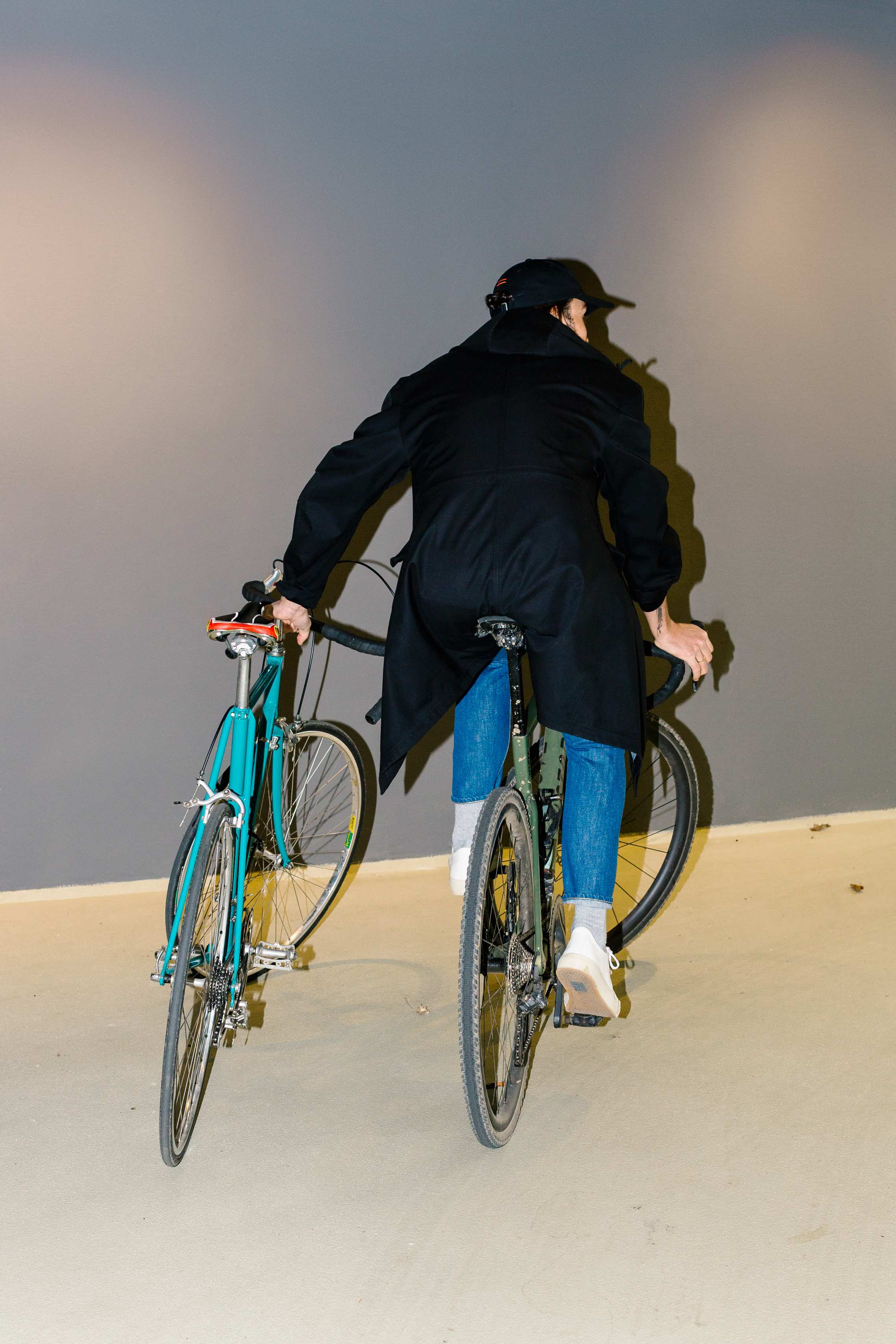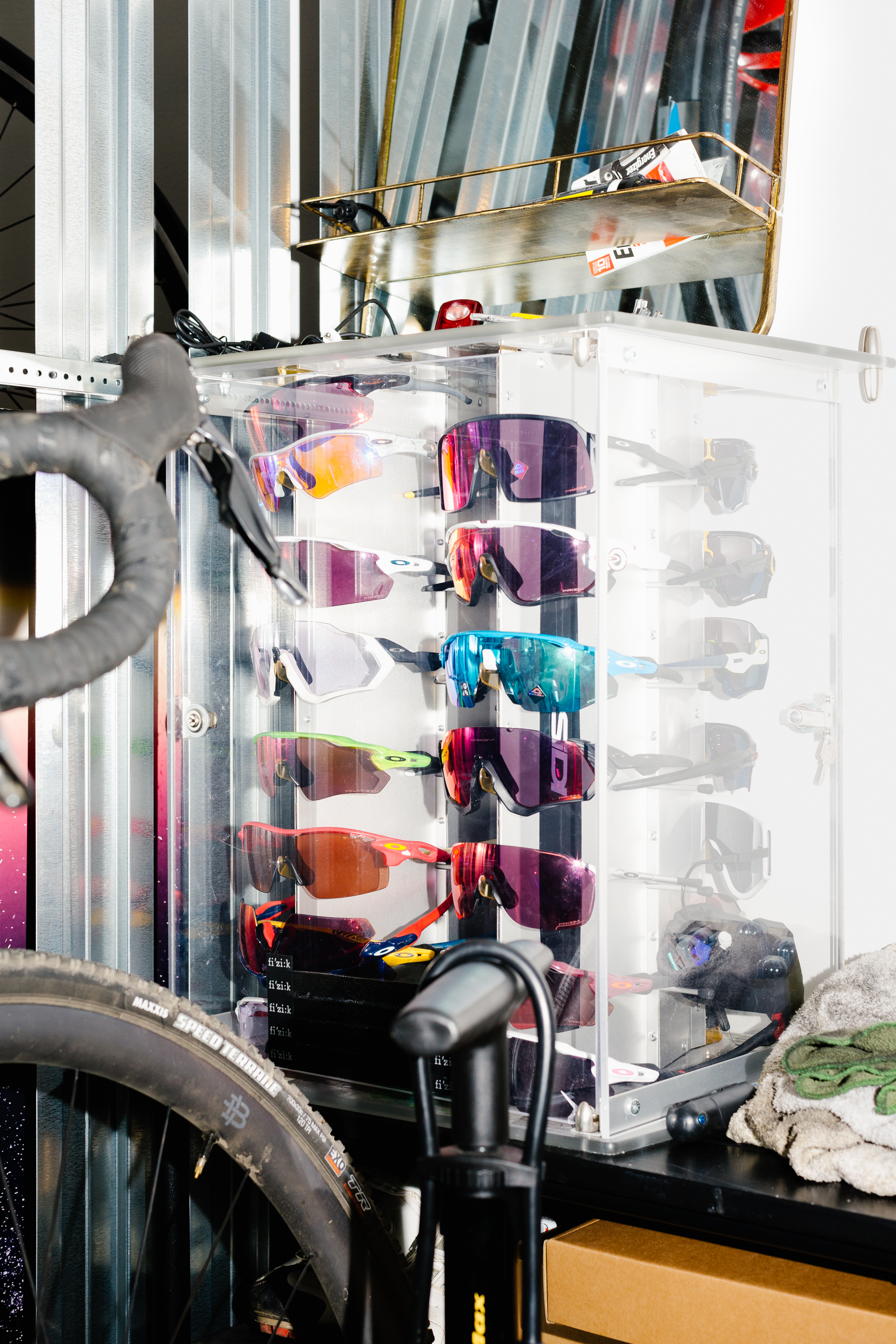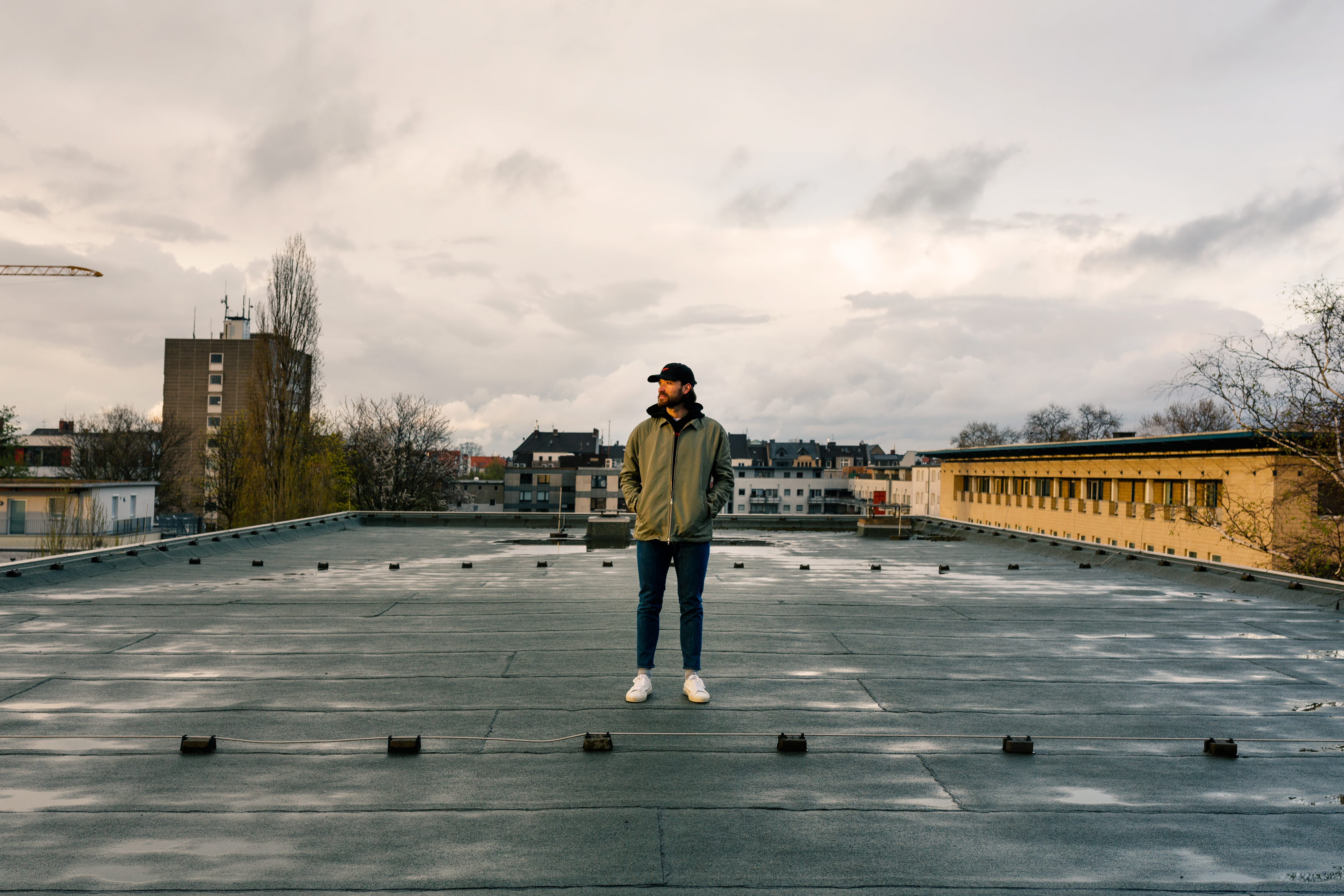 Rick Zabel for CLOSED
We spend a rainy but super nice day in Cologne with Rick. He showed us around his neigborhood, his secret sunglasses collection and his favorit bar. Thank you Rick for having us and and for the cold but very nice time in Cologne.
The whole Storie can be read in Closeds Magazin "Hard Copy" Issue 12 and found online here:
https://www.closed.com/stories/rick-zabel/