SALT & SILVER // CLOSED

"Sometimes it feels like we've already won the lottery."
A Portrait- and Homestory for HARD COPY Issue 11 by CLOSED with Salt and Silver.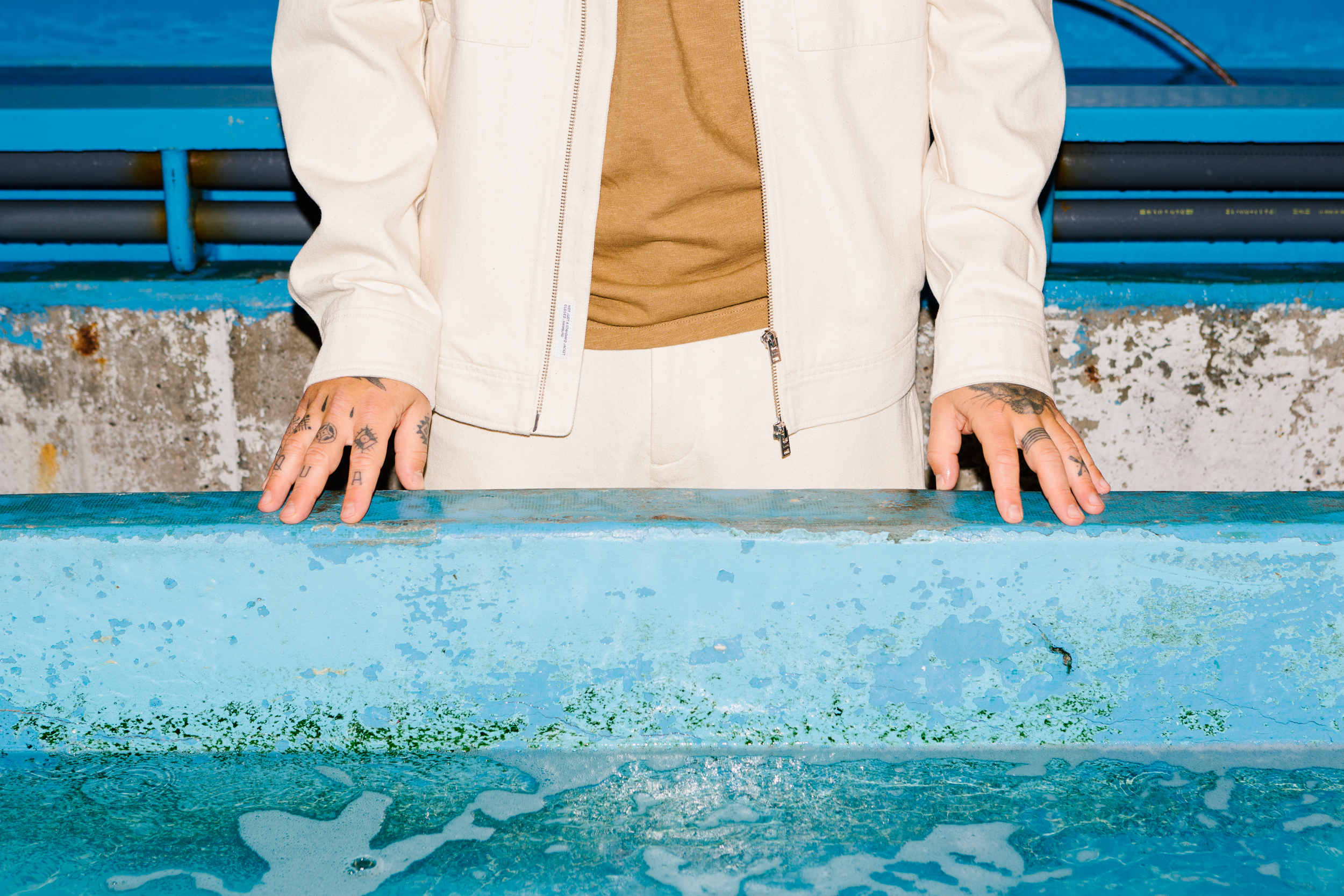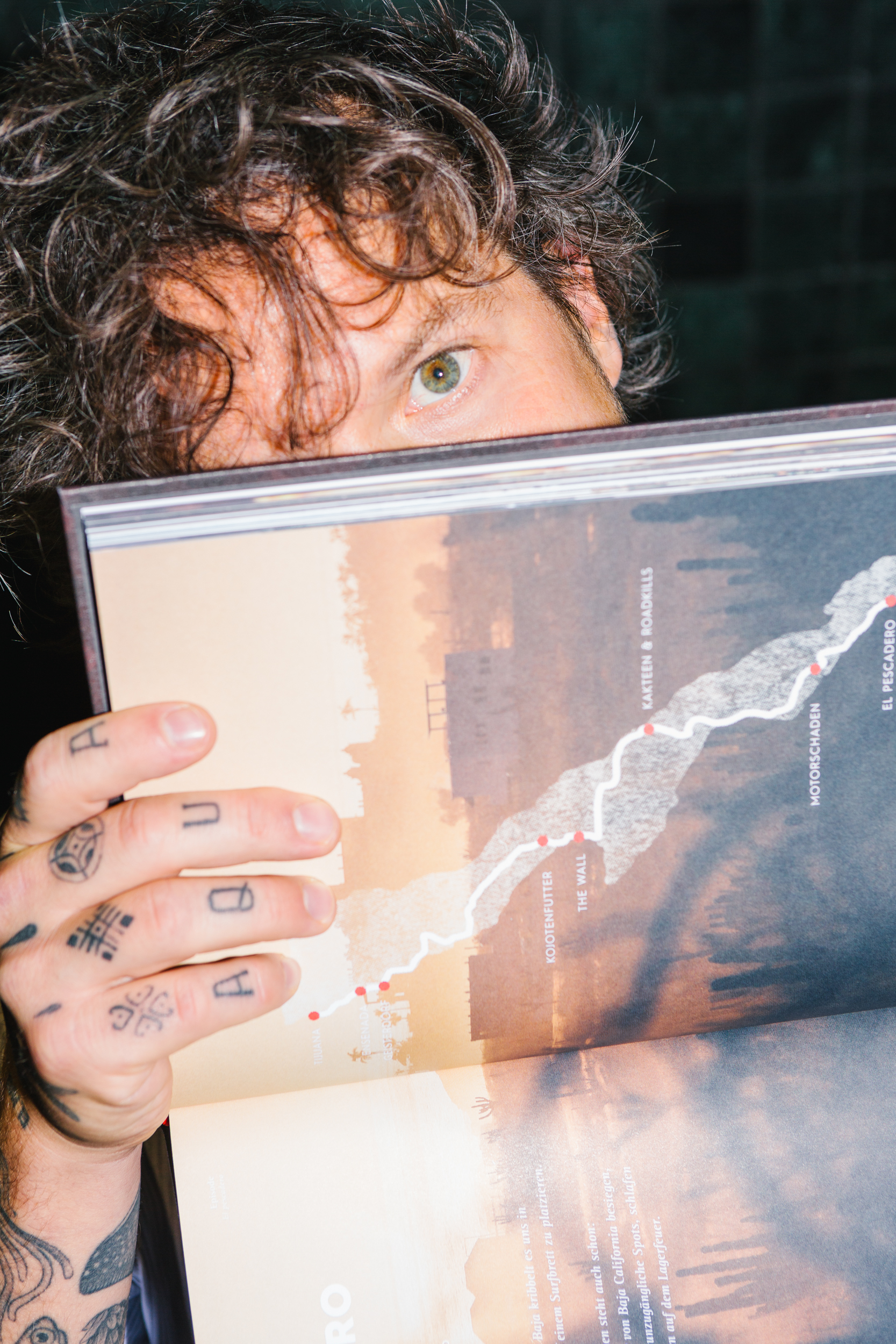 Salt and Silver for CLOSED
We spend a day with Cosy, Jo and Tobi from Salt and Silver. They showed us their Restaurants, took us to their organic farming coopertaion and even showed us around at their fresh fish supplier. Thank you so much for making this day really nice and fun!
The whole Storie can be read in Closeds Magazin "Hard Copy" Issue 11 and found online here:
https://www.closed.com/stories/creative-collective/
For more Informations on Salt and Silver visit:
https://saltandsilver.net