Deep-sea fishing with Talisker

Heabmau Agency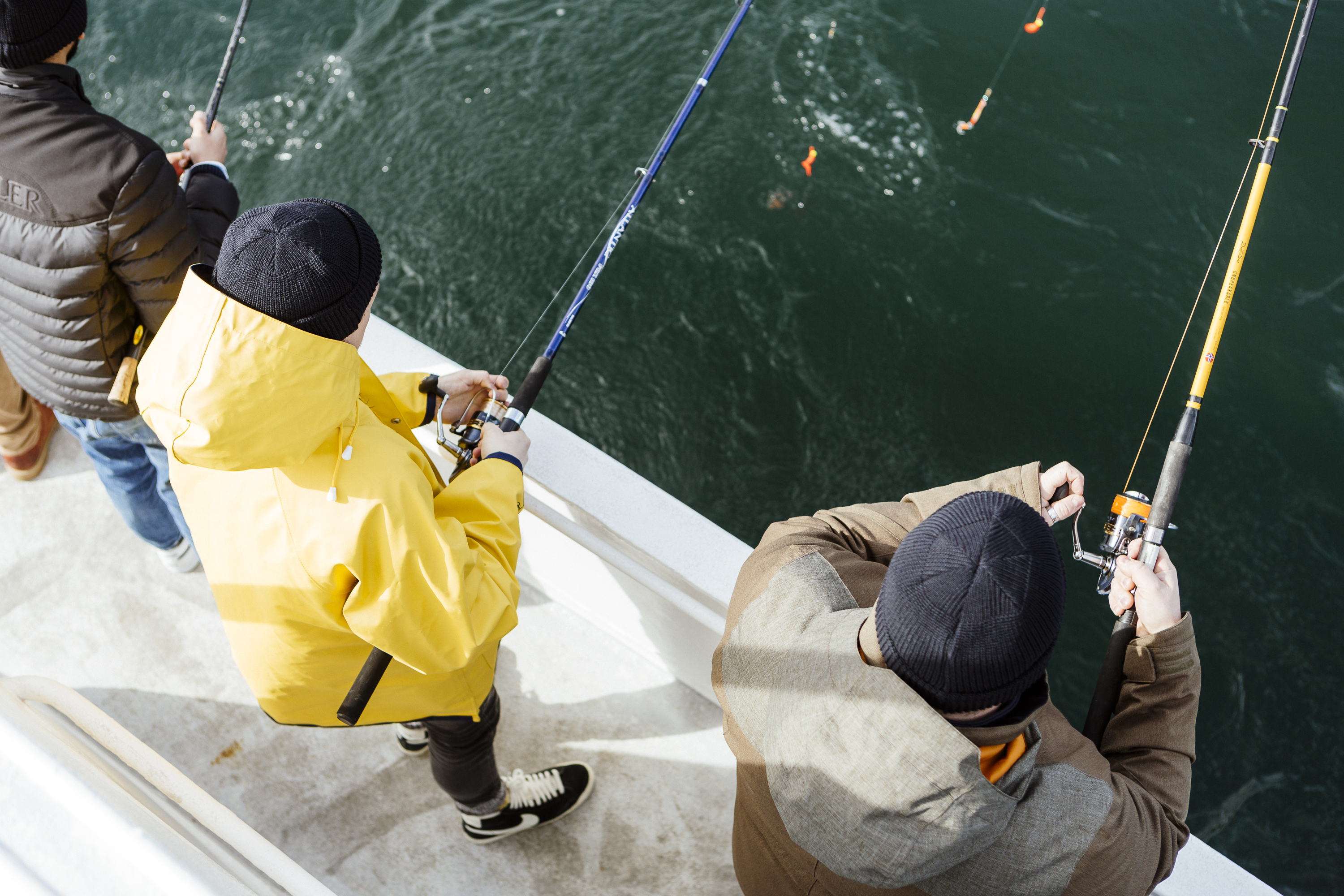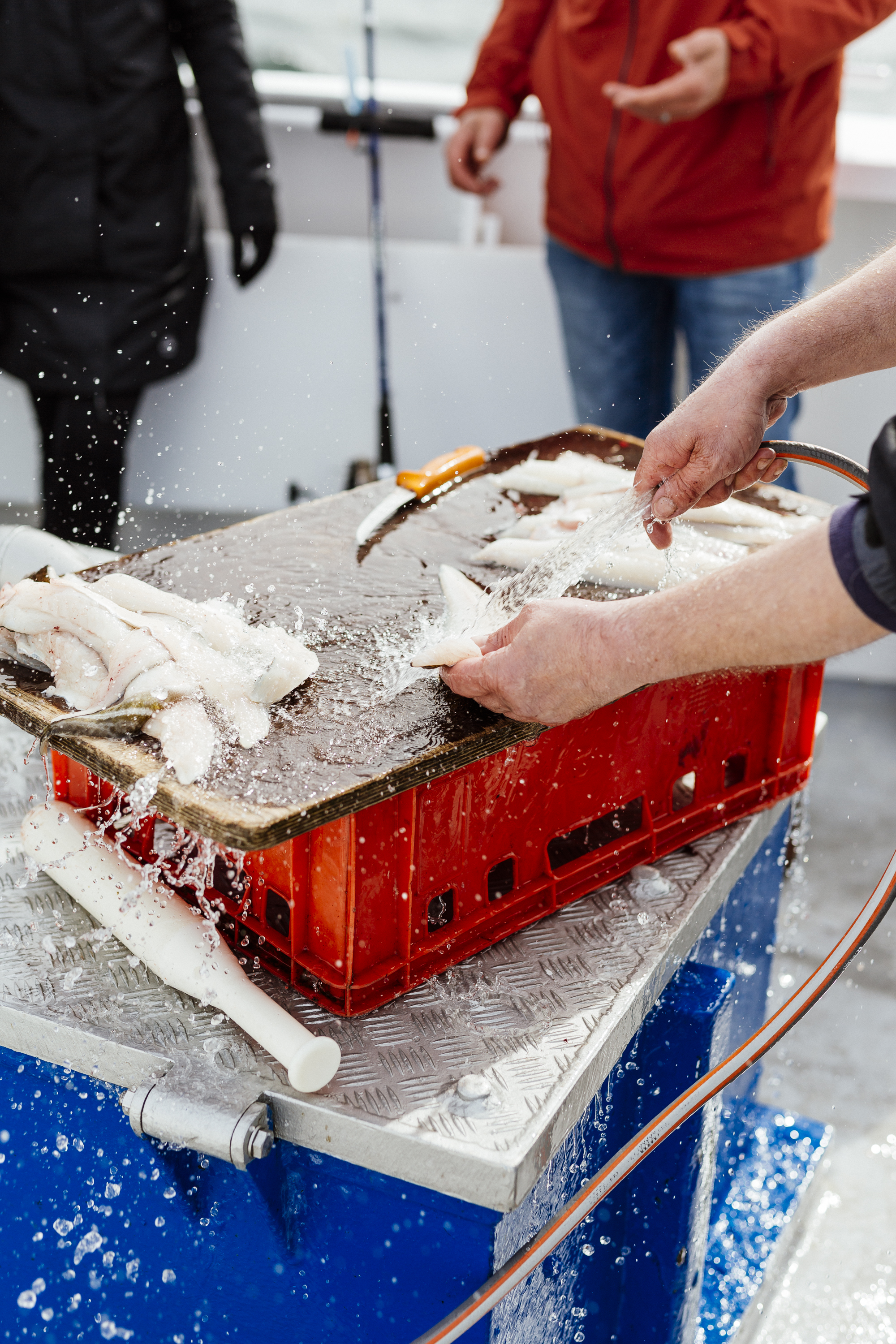 Dinner for RowHHome from Talisker
Heabmau Agency


Talisker Whisky x Haebmau.

In the past I documented some events that Haebmau Agency initiated for DIAGEO's Whisky Brand Talisker. Here are shown two example series with different approaches.

The first series shows a deep-sea fishing trip at Heiligenhafen where the participants learned all about the sea and the new Wiskey Brands from Talisker.

The second series was taken at a dinner event that was organized for the RowHHome Crew. The Team took part in the "Talisker Whisky Atlantic Challenge" a rowing race 5.500 km across the Atlantic from La Gomera to Antigua.